WE TURN REAL ESTATE INTO OPPORTUNITY
Woodbridge Properties Development (WPD) is a trusted local licensed and insured general contractor and Real Estate Developer committed to providing the highest quality service. Our services are very comprehensive ranging from complete new ground up construction of multifamily housing , single family home and as well as residential remodeling. The dedicated team has established a distinctive reputation in the construction industry by consistently upholding a high standard of quality projects. WPD has developed several condo projects as well as single family projects in the Washington, DC .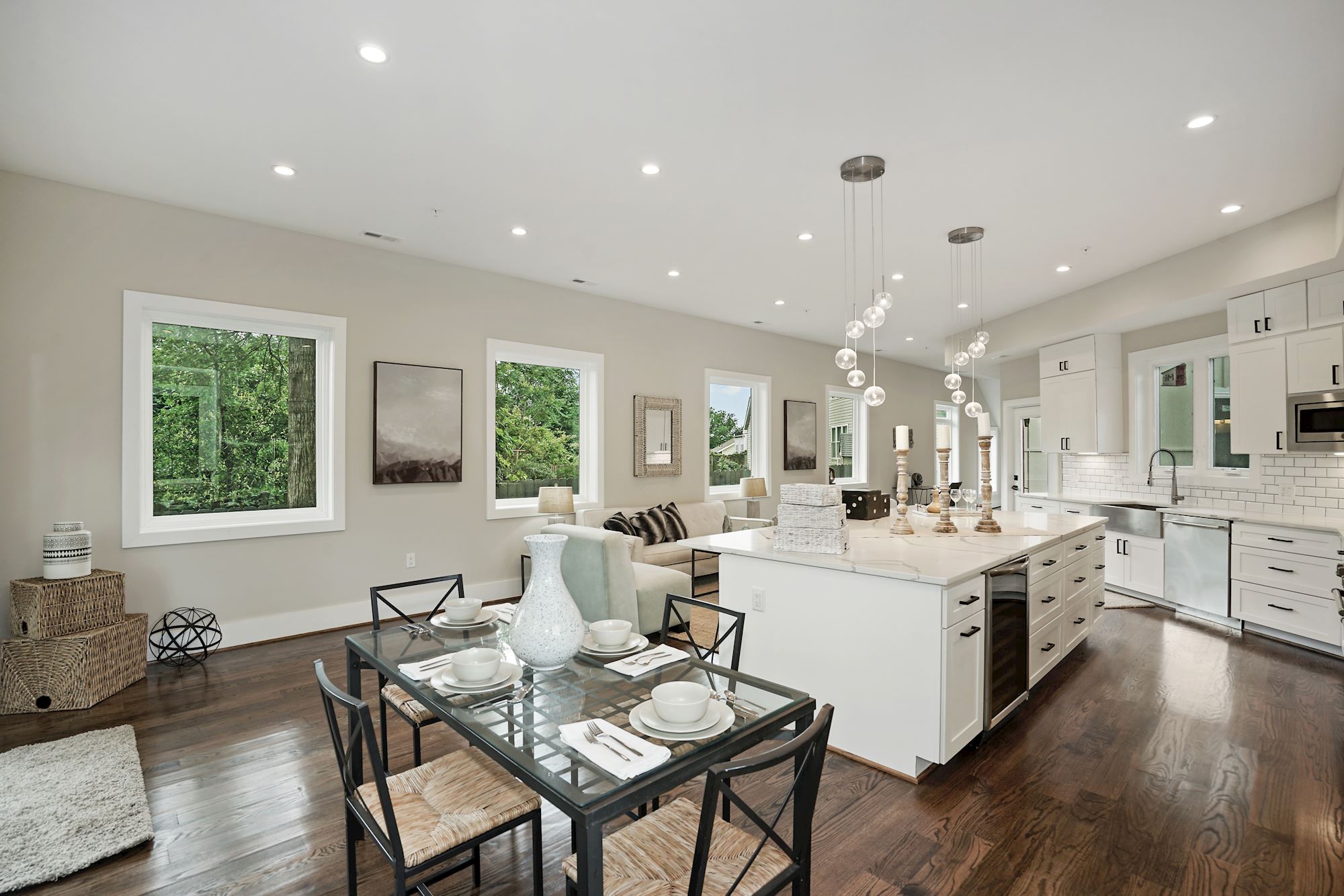 Our Story
What started as a passion project, curating design spaces for a small group of clients, we have slowly made our mark on the city of Washington DC. It is always our passion to pursue fresh and modern inspiration for all our designs. We specialize in a wide range of construction services. 
We partner with our clients to understand their vision, objectives and other opportunities so we can deliver a design fit exclusively for you.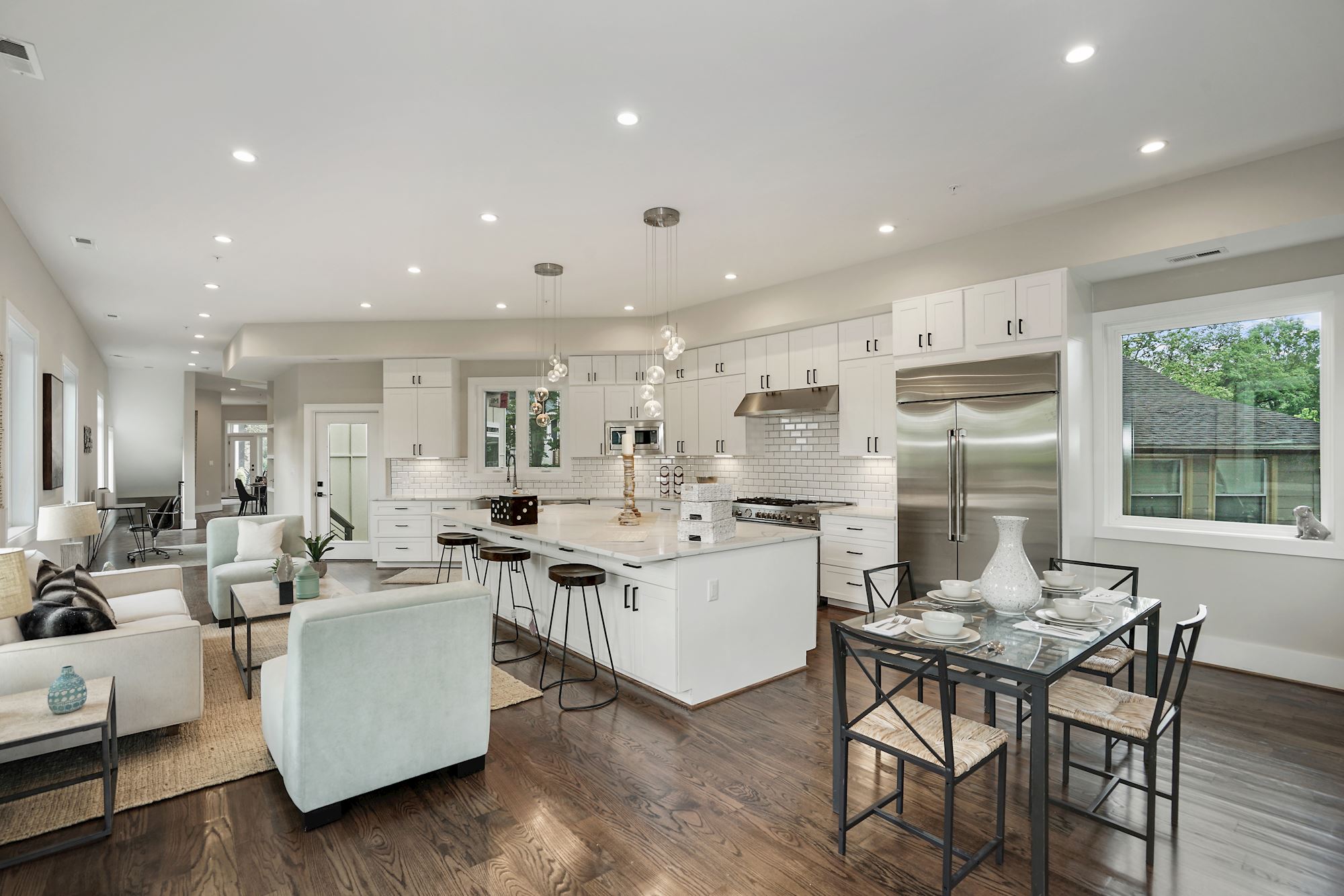 Lets work together
If you are looking for a reliable and professional construction partner for your government project, contact Woodbridge Properties Development today. Our team is ready to help you get the job done right
A minority-owned general contractor proudly serving the D.C. government and the wider community. We specialize in delivering high-quality construction services across various sectors, contributing to the growth and development of our city. Our commitment to excellence, community engagement, and sustainable practices sets us apart as we build the future, together.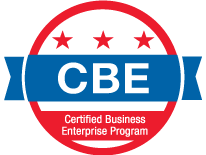 Certified Business Enterprises 
Local Business Enterprise (LBE) Small Business Enterprise (SBE) Development Enterprise Zone (DZE) Resident Owned Business (ROB)